Have you decided that you would LOVE to move to a rural area in Thunder Bay, BUT…
you just aren't entirely sure which rural community would best suit your needs?  
In this blog post, I am going to share with you my 5 favourite rural communities and what people love most about them, so that you can start your country home search feeling confident!
Be sure to read to the very end, where I will share with you my favourite rural area in Thunder Bay, and what makes it most unique!
With such a vast rural area, it can be difficult to decide where in the country you want to live if you aren't familiar with rural Thunder Bay.
My Favourite Rural Areas to Live in Thunder Bay:
Slate River Valley
One of my favourite areas is the Slate River Valley.  People are drawn to the stunning views of the Norwester Mountains from all points of the valley. The pink toned sunsets in the area are also spectacular.  With a substantial amount of farming, the landscape is bright and varied.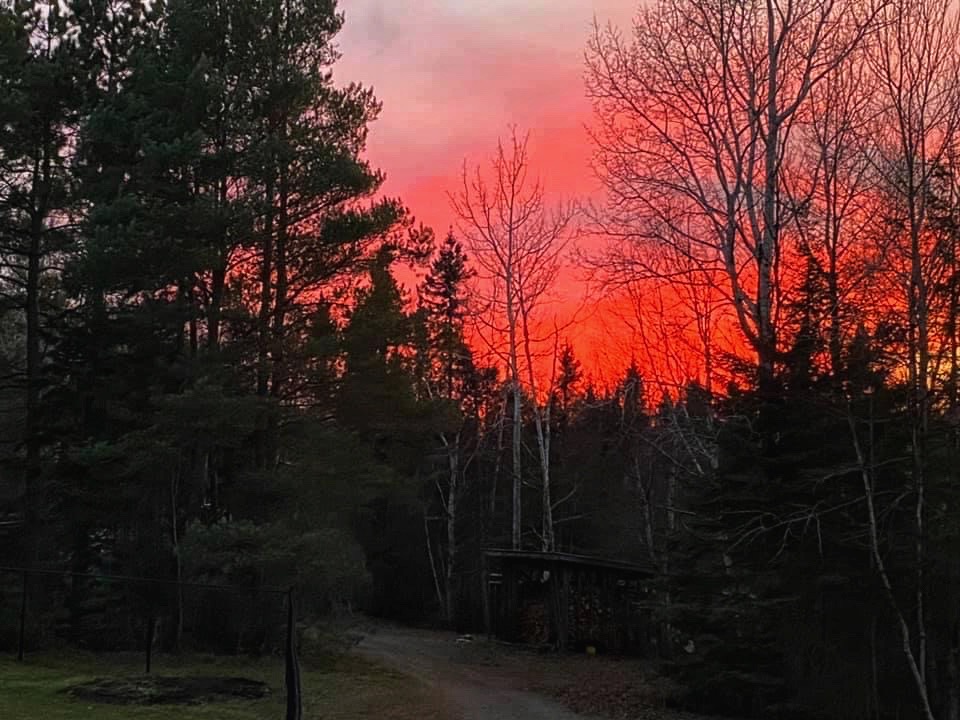 O'Connor and Nolalu
Another area that I always enjoy is the O'Connor and Nolalu area.  This area features an abundance of small lakes, rivers and streams.  Another bonus is the easy access to Crown Land.  If you are an outdoor enthusiast who enjoys hunting, fishing, hiking, or ATVing, then this is the area for you.  One of the things that I love most is the proximity to Kakabeka Falls.
Conmee
When I reached out to friends for their thoughts on the rural Thunder Bay scene, I was met with detailed feedback on the deep sense of community in the Conmee area.  People that grew up in Conmee tend to stay and raise their families.  This area feels like a friendly, social place to live and for kids to grow up.
Dawson Road and Lappe
I also have to mention the Dawson Road and Lappe area.  I LOVE the Dawson Road area because most of the properties have acreage but are very close to the City.  With such a short commute, this area offers major advantages to busy families. The location provides the peacefulness of country living with the conveniences of city life just a short drive away.
This image was taken by a friend at her property in the Dawson Road area, where they have the most beautiful city close acreage that is often frequented by wild life.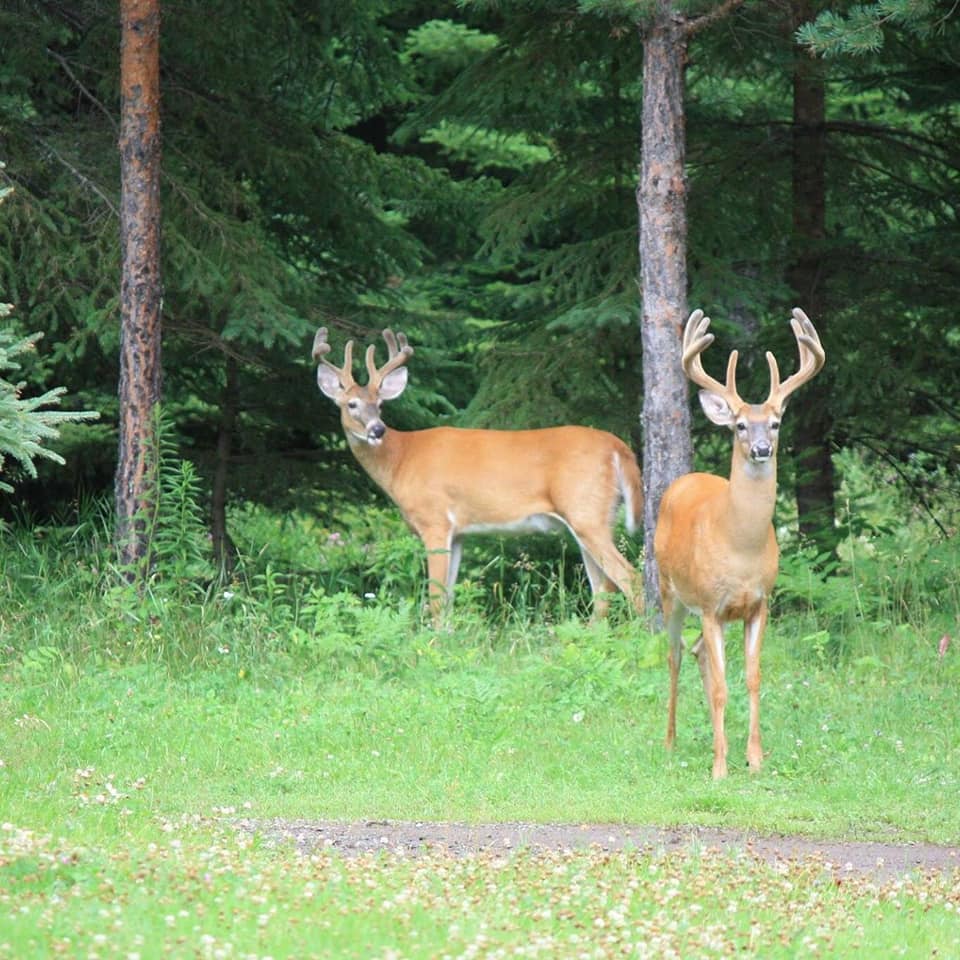 Remember at the beginning of the post when I promised you that I would share my favourite rural community in Thunder Bay, and the one thing that makes it unique?
Well, my absolute favourite rural community is Shuniah.  
Shuniah
Shuniah is unique in that it features just over 40 kilometres of Lake Superior shoreline, offering amazing views year round!  There are many conservation areas with boat launches and docks.  Also, there are five campgrounds situated within Shuniah and an abundance of trails for exploring.  In the summer months, the population almost doubles as cottagers return, and the smell of campfires fill the air.
If you have a passion for the outdoors and an appreciation for the fierce attitude of Lake Superior, then Shuniah is for you!
This amazing image of the sun setting over the Sleeping Giant was taken by a friend enjoying a glass of wine on her deck overlooking Lake Superior in Shuniah.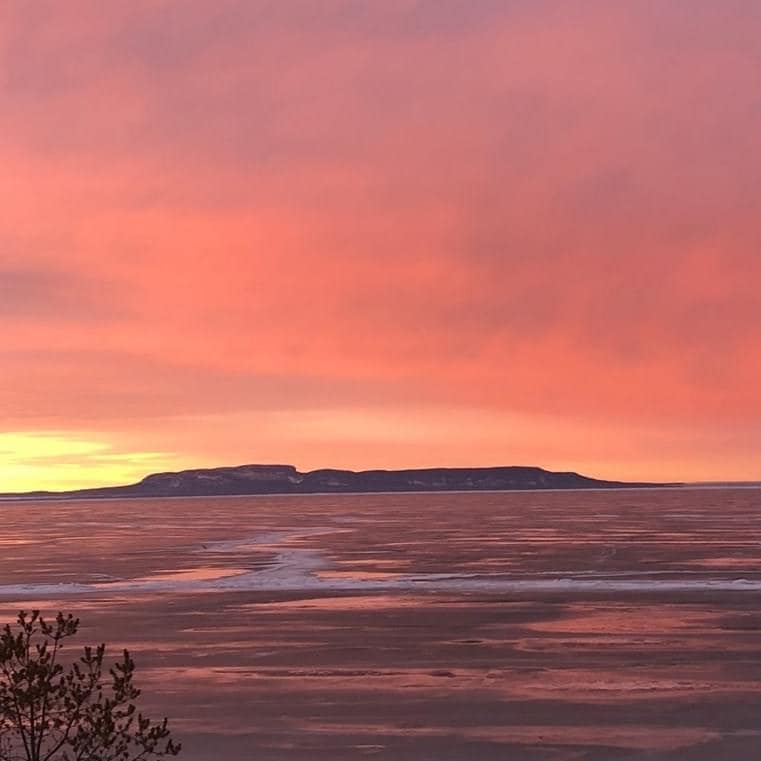 For those of you that live in rural Thunder Bay, drop me a comment in the comments section of the blog about what rural area you live in, and what you love most about it.  Definitely drop a picture or two to share with readers who might not be familiar with your area!
Now that you've decided to make the move to the country, and you know a bit more about some of the rural areas in Thunder Bay, you might be interested in my next video where I share with you some of the Extra Costs to Consider when Moving to a Rural home.
If you missed last weeks blog, Living in the Country; What I LOVE and HATE, you might also be interested in checking that out now!