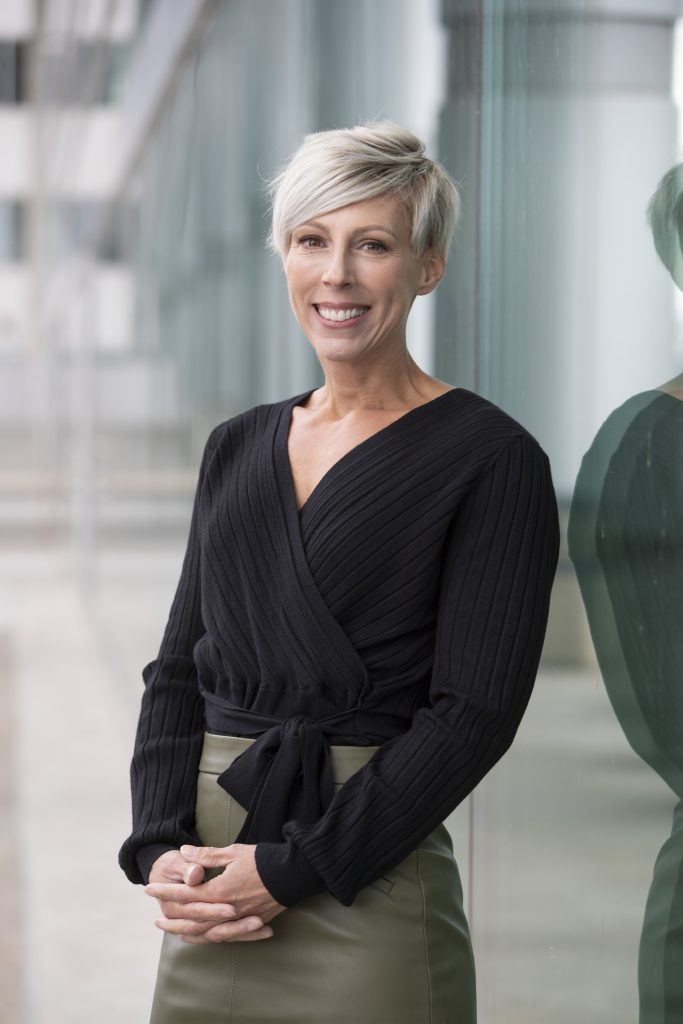 I came into the business of real estate in the summer of 2010, after having worked predominantly in the pulp, paper, and chemical industry for many years.  Having graduated in 1999 as a Pulp and Paper Engineering Technologist, with a background combined English and Psychology degree, the lure to Thunder Bay, with it's thriving industrial base was strong for me.  I bought my first car, packed it up, and drove to Thunder Bay from the small town of Espanola, ON.
Working in a highly technical field, while rewarding in many ways, left me feeling at times that something was missing in my life as far as my career went.  An industry change in 2007 allowed me the opportunity to make a move into Industrial Supply and Sales, working first as a Safety Sales Specialist and later as an Account Manager, for one of the largest Industrial Supply/MRO companies around.  A 'spark' was ignited, and I knew right then that sales was what I was meant to do!  I loved the combination of the technical and disciplined background that I had honed over the years, with the ability to 'connect' and solve problems for my customers, and then how that helped define me as the 'go to' person for solutions.  Once I realized the strength of dealing in benefits and solutions and not just features, I knew that I could make a difference in a field that had always interested me:  real estate.
So what does all this mean for you as the client?
Well, I do consider myself to have a strongly developed background.  I am a talented and highly motivated sales rep within the team at Re/Max First Choice Realty in Thunder Bay.  I believe in the strength of the Big Brand (Re/Max) and what that brand can do for you as the client, and I also understand the importance of personal consideration.
My background makes me highly detail and process oriented.  I will always dot my i's and cross my t's  while helping you to either  sell your house or purchase the home of your dreams.  I love working with clients on an individual basis to learn  and address the full scope of their needs.  At the negotiating table, I put my professional selling skills and strong communication skills to work, and strive to make you glad that I am on your side.  I put you and your needs first and foremost, always.
In my spare time, I enjoy participating in a variety of dog sports as well as living an active lifestyle participating in functional fitness workouts, yoga, running and hiking.
I really do believe that if you follow your heart, and work hard, you can achieve anything.